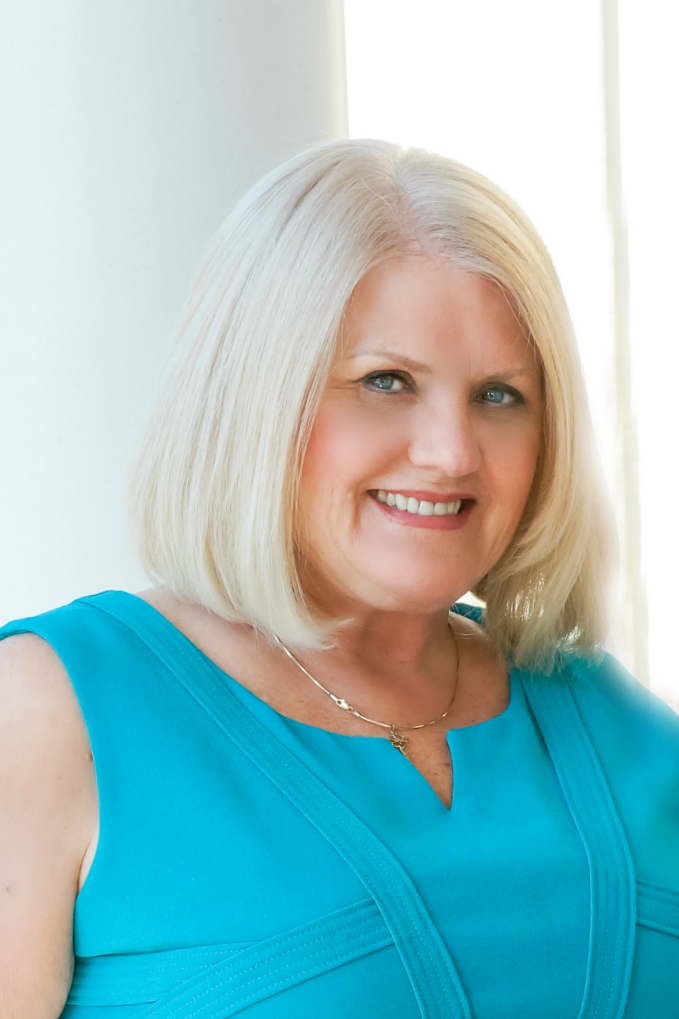 Judy Savage
started her real estate career in 1984 in Charlottesville after having worked for Dominion Resources for many years. She quickly became one of the areas top producing Realtors. In l989 Judy moved to the Northern Virginia area where she worked until 1993. She returned to Charlottesville in May of l993 and became a member of the Forest Lakes Sales Team selling new construction in the community. Two years later she started the Resale Division for the sales team. In 1999 she moved to RE/MAX and in 2001 she open RE/MAX Assured Properties as the Broker/Owner. Under her leadership the office grew to the most successful real estate office in Charlottesville. In late 2013 she made the decision to go back to her roots and to concentrate again just on listing and selling property and she opened Judy Savage & Company Realtors. After a couple of years as a small independent company she realized the benefits a franchise can bring. In July 2015 she joined Keller Williams and her office became a branch of Keller Williams of Charlottesville
Judy Savage has worked with her daughter Tara since her days at Forest Lakes. At times many members of the Savage family have been part of the team. Today Judy and Tara are joined by three other agents who work together with them to provide exceptional customer service.
Judy continues as a top producer and has served her association on the Board of Directors and as President in 2008. She's been named Realtor of the Year, Salesperson of the Year and Broker/Owner of the Year by REMAX LLC. She's been a continuous member of the Professional Honor Society since it's inception. In 2010 Dave Ramsey selected her as an Endorsed Local Provider (ELP) for his real estate network.
She and her husband, Paul, reside in the Belvedere neighborhood with their two pugs and two cats. You can email Judy at 434-466-7130
Certifications & Recognition
Keller Williams Triple Gold 2016
RE/MAX Lifetime Achievement
RE/MAX Hall of Fame
RE/MAX Broker Owner of the Year 2002
RE/MAX Platinum Club 2008, 2009, 2010
Chairman's Club 2006, 2007
Certified Residential Specialist (CRS)
Graduate of The Realtors Institute (GRI)
Accredited Buyers Representatives (ABR)
Quality Service Certified (QSC)
Seniors Real Estate Specialist (SRES)
CAAR's Sales Person of the Year 1998
CAAR's Realtor of the Year 2004
Dave Ramsey ELP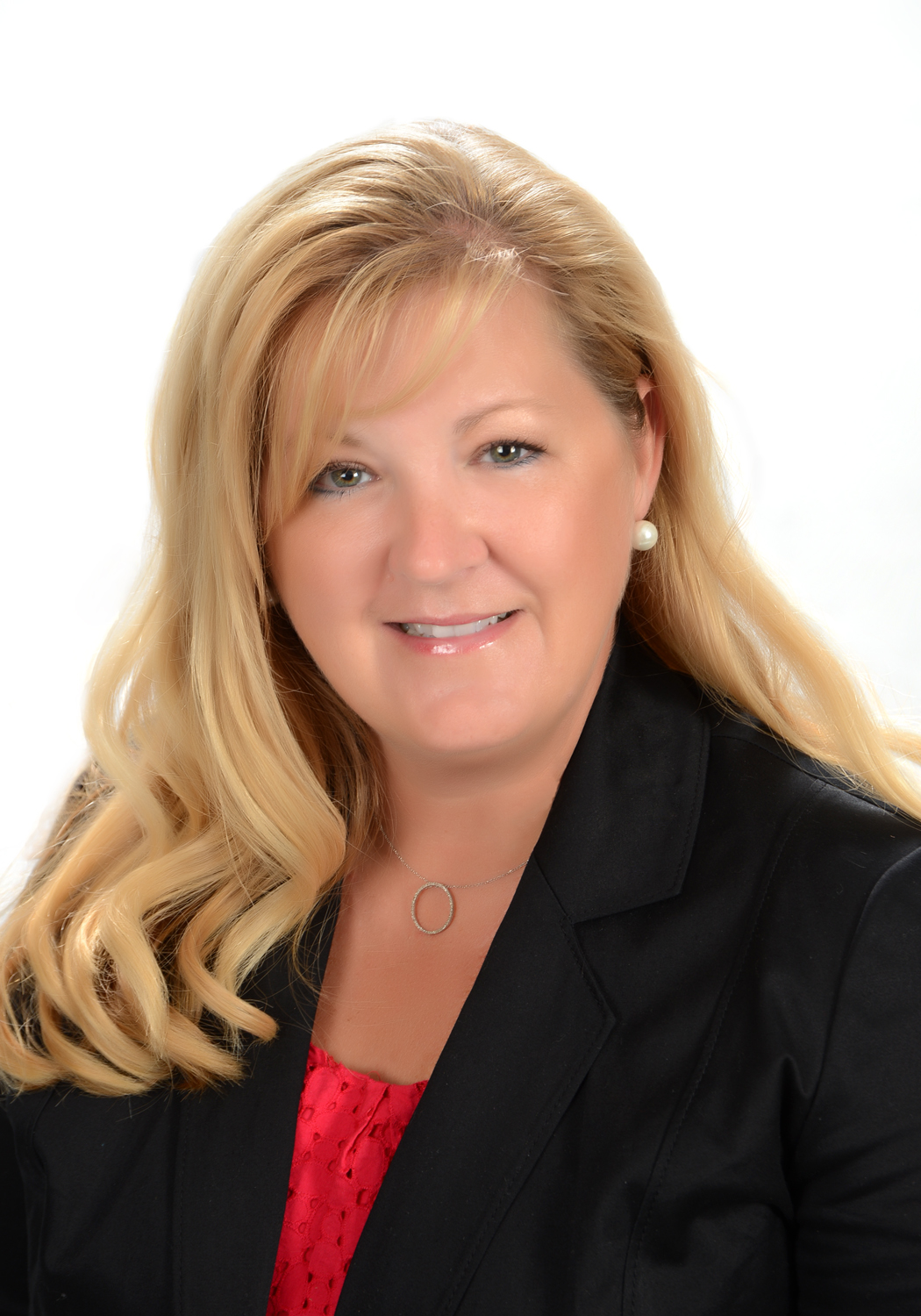 Tara Savage
moved to the Charlottesville area in 1984 just as she was starting high school and attended Albemarle High School. She moved to Northern Virginia to attend college and graduated from George Mason University in 1993 with a BS in English. Just after graduation, she moved back to Charlottesville to marry her high school sweetheart. In 1997, Tara got her real estate license and partnered with her mother, Judy Savage, already a successful local Realtor In 2001, Judy and Tara opened RE/MAX Assured Properties and formed The Savage Team. Tara believes that education in important and she has attained several real estate designations and constantly attends conventions and training to stay on top of trends in the industry. In 2003, Tara's daughter, Peyton was born and in 2008, she had a son, Grant. . Tara and her family live in Forest Lakes and are lucky enough to have most of their extended family nearby to enjoy spending time with. Tara and her children enjoy fostering animals from the SPCA. They are also involved in Pop Warner cheerleading and football and now the family spends many weekends watching Grant play baseball.
Awards & Designations
Graduate of the Realtors Institute
Certified Residential Specialist
CAAR Rookie of the Year 1997
CAAR Professional Honor Society 1998-2012
CAAR Good Neighbor Award 2014 RE/MAX Hall of Fame 2008 RE/MAX Chairman's Club 2008 RE/MAX Platinum Club 2003-'07, 2011 RE/MAX 100% Club 2001-'02,2012 RE/MAX Lifetime Achievement Award -2012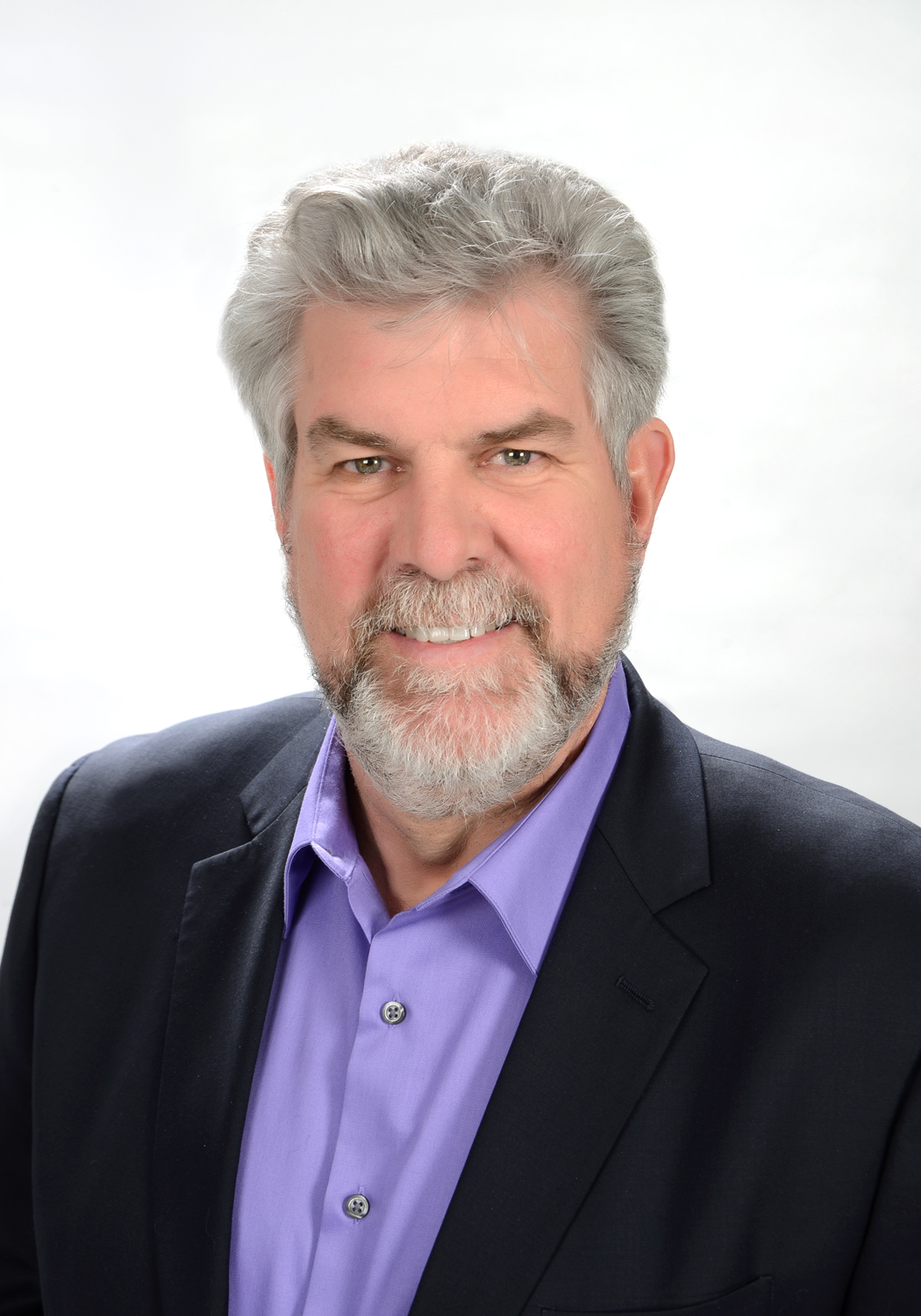 Jack Crocker
moved to Charlottesville 18 years ago with his wife, Liz, and three children. They moved to Glenmore and quickly got involved in the community. The kids all attended St. Anne's Belfield. Jack was elected to the Board of Directors of his local church and became involved with Virginia Basketball Academy (VABA). Jack's first passion was being a race car driver which he did until just a few years ago. After the kids all went off to college (William and Mary for the twins and JMU) Jack decided he needed another career. He entered the real estate business with the same drive and passion he had for car racing. He has attended numerous classes and completed all the necessary course work to attain the
GRI
designation (Graduate of the Realtor's Institute) and Accredited Buyers Representative (
ABR
). Jack has a thirst for knowledge and you'll find him in just about every class that is offered. Jack is one of our Fannie Mae listing agents as well as a Buyers Agent for our team. You'll find Jack to be an easy going yet extremely conscientious and lots of fun to work with. He has a great sense of humor and promise not to "race" when he shows you shows you homes. Jack and Liz now find themselves part of the sandwich generation and share their home in Keswick Estates with Liz's parents.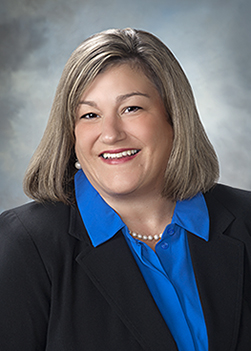 Wendy Peery
grew up in Albemarle County after her father (Jerry Ratcliffe) moved the family here in 1981 when he became sports editor at The Daily Progress. Before entering real estate Wendy was a preschool teacher and nanny so that she could stay home with her two children, Emily and Brock. She and her husband of over 20 years, Paul, reside on the family's Riverview Farm in the Proffit area of Albemarle County. Wendy was instrumental in founding the charity, Rooms for a Reason, which creates attractive and comfortable spaces for those recovering from cancer treatments. Wendy also served as a Girl Scouts leader for five years. Wendy just completed her seventhyear as a Realtor and has joined the Savage Team as a Buyer Specialist. She is an Accredited Buyers Agent. We are excited to have her as part of our team to help with our buyers. She's received several letters of commendation from happy clients and we know the lengths she has gone through to make sure her clients received the best real estate experience possible. Her nurturing personality and her desire to do serve make her a great choice as a Realtor.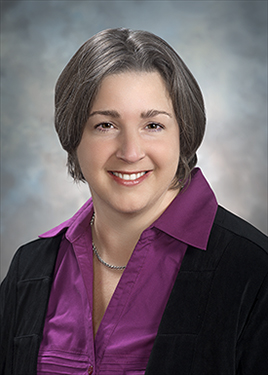 Colleen Colvin
is our Team Manager. She graduated from Belmont Abbey College where she received her Bachelor's Degree in Sociology. She has held an active Real Estate license for 10 years. She is the glue that holds our team together. She handles all closings to make sure all the details are handled so that our clients have a stress free closing experience. She enjoys spending her free time with family and friends while boating.