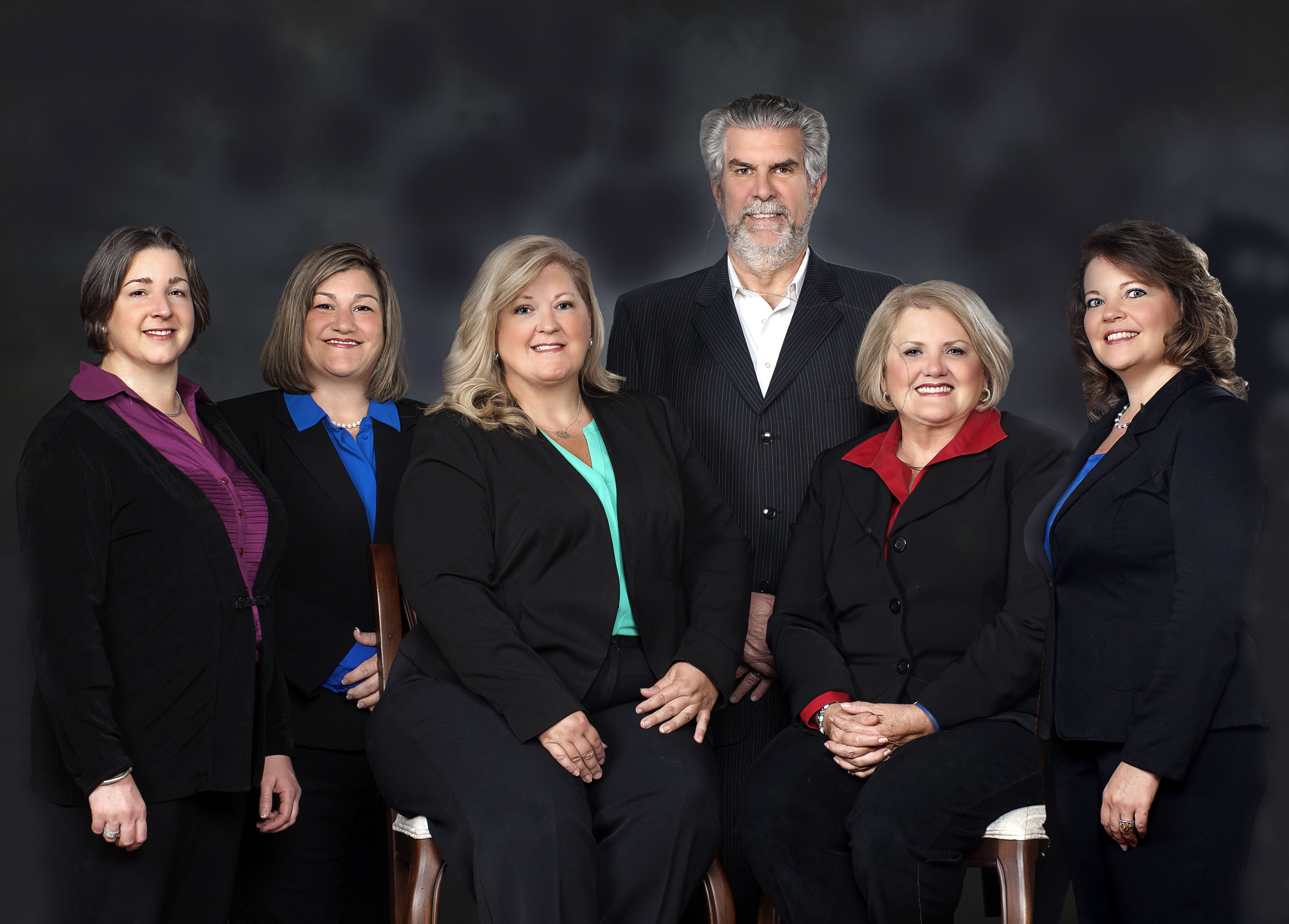 The Savage Team -Judy & Tara Savage plus their team members are ONE powerful combination. Experience, expertise, energy, and the desire to provide you with highest degree of customer satisfaction are just a few of the reasons why the Savages are The #1 Real Estate Team in Central Virginia and why you should choose The Savage Team to help you with your next real estate experience.
When you work with The Savages you will definitely see teamwork defined. From their unique ability to listen and understand your needs to their talent in negotiating and helping you make the best financial decisions, they are your best resources for all your real estate needs. Whether it is helping you find the perfect home or that special buyer for your current property, look to The Savages for thorough knowledge of Charlottesville and surrounding areas.
The Charlottesville Association of Realtors has recognized the Savages as Top Producers and members of their Professional Honor Society. Tara was named Rookie of the Year after completing her first full year in the business in l997 and the next year the Board honored Judy by naming her Sales Associate of the Year. In 2003 Judy was honored as Broker/Owner of the Year for the Central Atlantic Region of RE/MAX International and in 2004 Judy was named Realtor to the Year. In 2012 both Judy and Tara were honored with the Lifetime Achievement Award from RE/MAX LLC which less than 1/2% of all RE/MAX agents have achieved.
The Savages know Charlottesville real estate inside and out and the Savages believe that knowledge is power. For The Savages their lifelong quest for education has been the key to their success. Their clients and customers rely on their financial insight and real estate savvy that has placed them on the cutting edge of the ever changing Charlottesville market place. Involved, innovative, and top producers, interested in what is best for each person with who they work. Savages are leaders and true professionals. We guarantee your satisfaction! Energy that's contagious. Results that are impressive. It's that simple! Call The Savage Team today to find out why they say, "Working with us is a MOVING experience."
If you are looking to buy or sell a home in Charlottesville you deserve the best, you deserve the Savage Team.